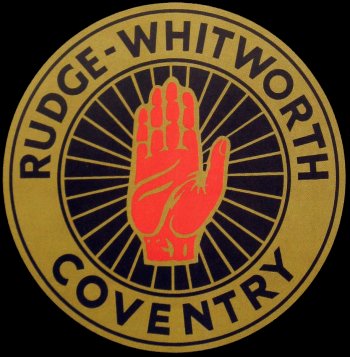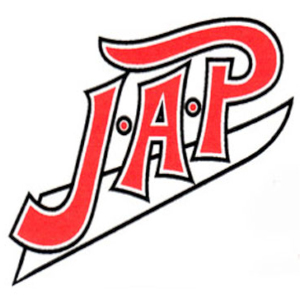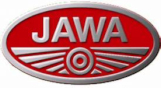 ---
Barnet Speedway

(Barnet Bypass)
Barnet Bypass, London. The track staged training for speedway between 1929 and 1936
The track started off as grass but cinders were added as the grass circuit was worn away. The site was sold off and has now been built on. The promoters moved their operations to the home of British speedway:
High Beech
---
Roland Albert Scott (Number 69)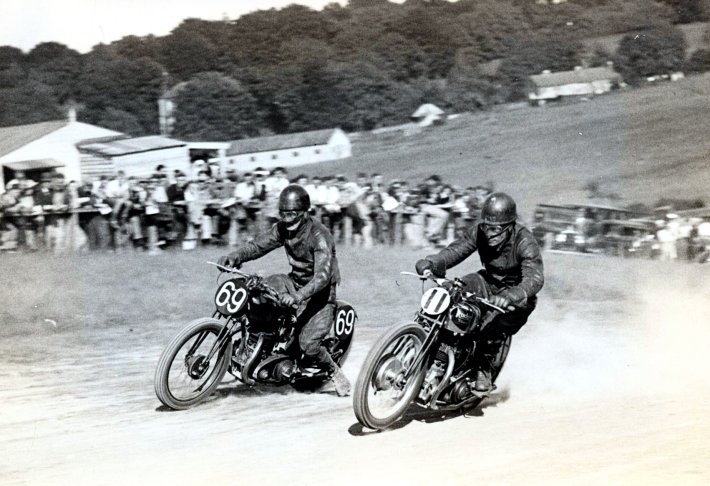 Roland Scott on the left, racing in the early 1930's. Don't know who number 11 is. If you recognise him send me an email
John
From this picture it appears the Barnet track was dirt (I think cinders were gradually added mainly to the corners. The track appears to have an uphill slant to racing. The photo is excellent and was sent to me by Roland's daughter Ann Bellingham (nee Scott).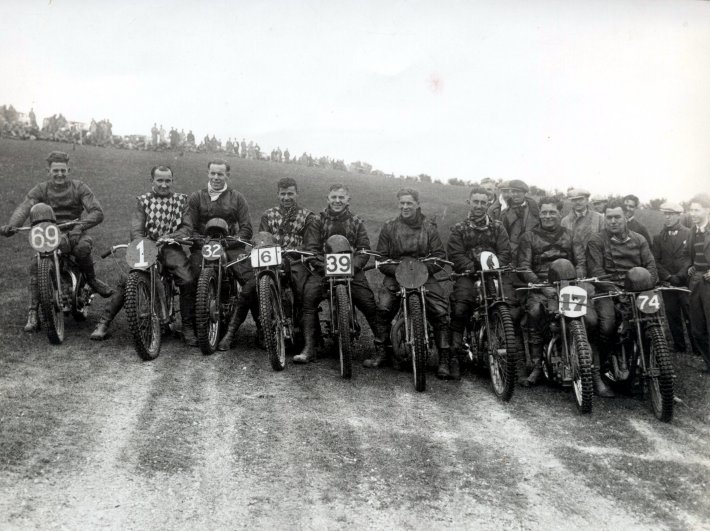 Another excellent early 1930s photo from Ann. her dad Roland is no 69 far left. The track appears to be on another slope or was the photographer drunk! Does anyone recognise the other riders
John
Ann says her dad won many trophies 1930-1932 at this Barnet Bypass circut.
---
Bob Coles' Programme
Of Events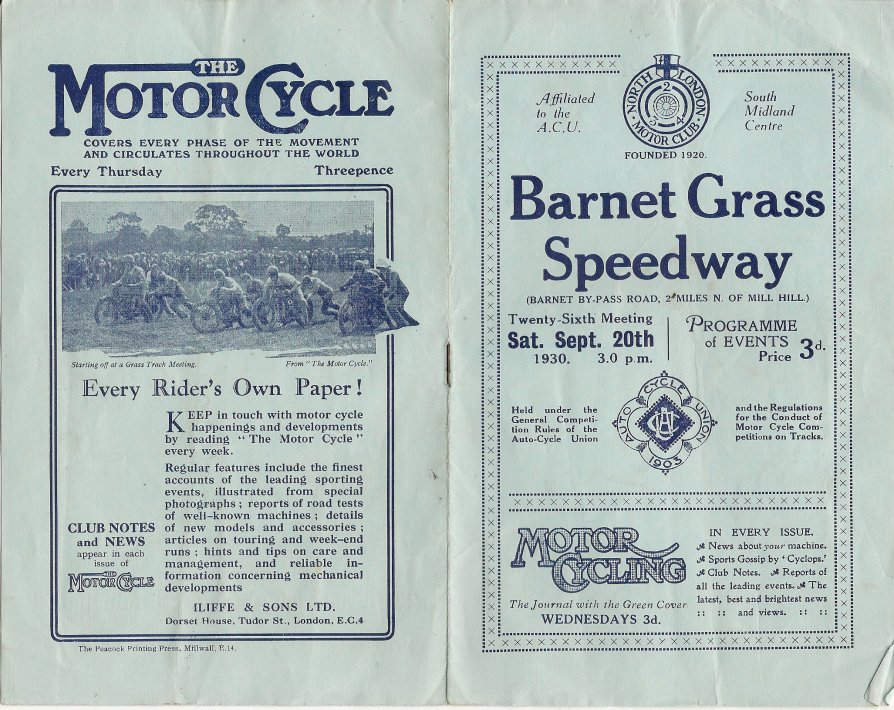 Bob has sent these programme scans. The programme cover shows that the meeting was staged by the North London Motor Club, founded 1920 and it took place on Saturday September the 20th 1930. I like the photo showing the push start very much part of Speedway and Grass tracking around 1930.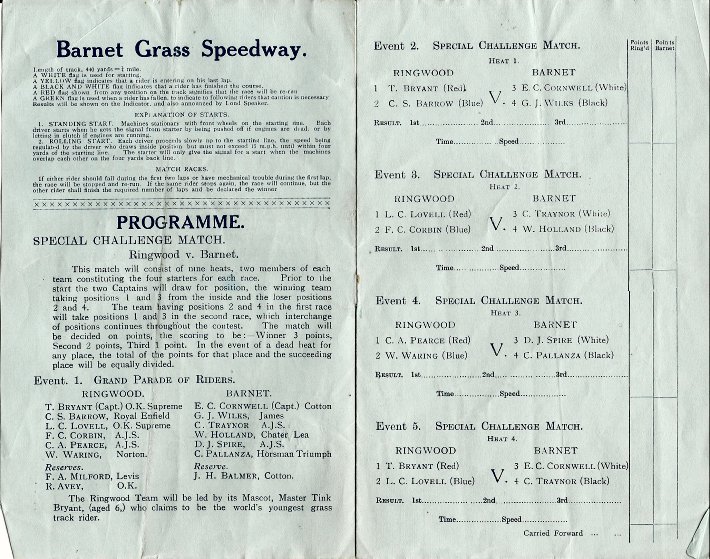 The above scan shows a match between Ringwood and Barnet. Strange that the programme shows Ringwood on the left and Barnet on the right. It is as if Ringwood were the home team!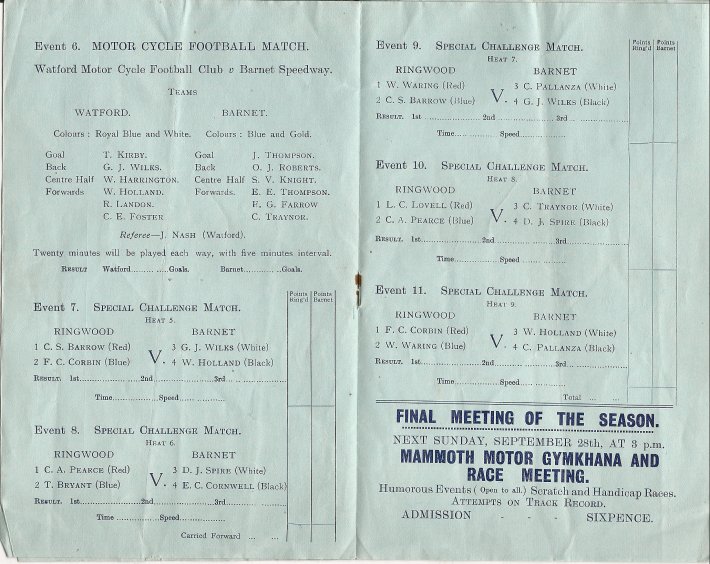 Weirdly, the programme shows a football match between Watford and Barnet, taking some 45 minutes, was added to the speedway at event 6 on the programme.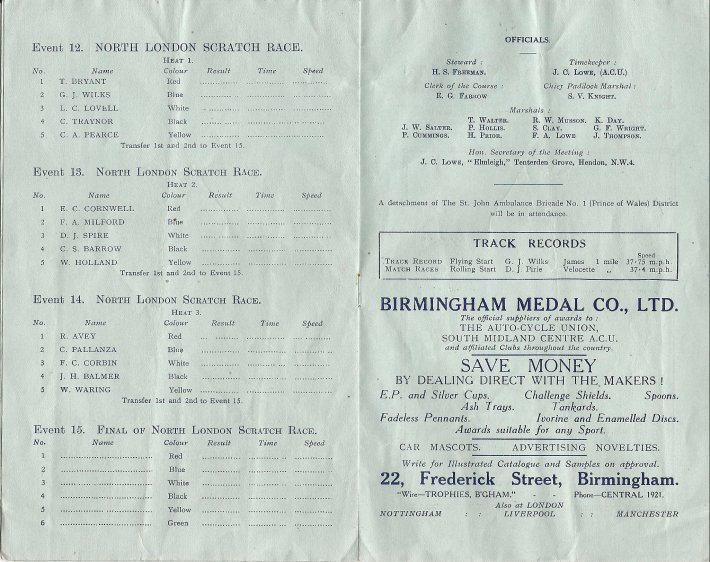 The last pages are of interest as they show under "Track Records" GJ Wilkes aboard a James held the flying start record for a mile at 37.75 MPH and DJ Pirle was the record holder for a rolling start on his Velocette at 37.4 MPH
The James and the Vellocette bikes were from an era when british was best. These lesser used British dirt track machines were up against the major speedway machine manufacturers: The American Harley Davidson Peashooter, The English Douglas flat twin and the Rudge also English. A burgeoning speedway bike maker JAP (
J
ohn
A
lfred
P
restwich) was just starting off in 1930 with custom made speedway machines and the emergence of the JAP (another English firm based in Tottenham ) saw off all of the makes discussed above. The JAP reigned supreme for 40 odd years.
---
Archie Windmill at Barnet

Archie number 6
Not much yet on Barnet's Bypass track so If you can scan any pictures, programmes or badges send me an email
John