---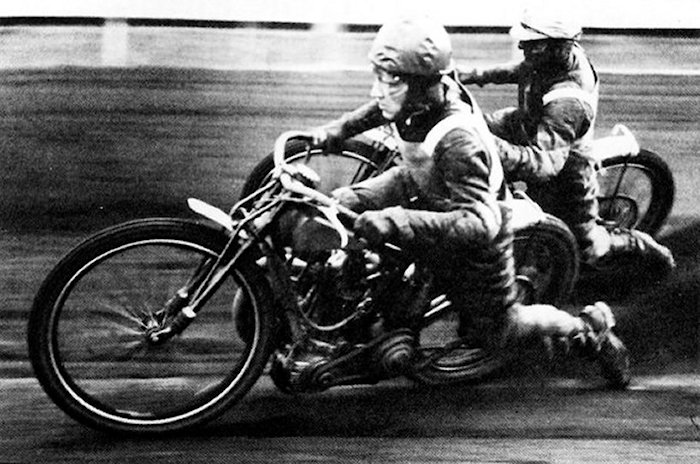 Courtesy of The John Chaplin Collection 1950's action, Kid Curtis and Oliver Hart
This website is best viewed at 125% depending upon your browser, I use Internet Explorer and choose 125% from the "View" menu. At the default 100% it is ok but much better at 125%

Welcome to my website which is dedicated mainly to UK speedways that are currently defunct. I started this site in 2005 and it is already very large but with your help it will continue to grow and grow. Do you live in a town that once had a speedway and is not shown in my A-Z section, If so send me an email and help me add yet another track to our site. Or maybe you have photos or other items from a track already included in this site if so why not add them and share them with the speedway community by emailing them to me. email At present I am restricting pages in the A-Z to tracks I have pictures etc from. In the future I will attempt to create a team page for every track, including those I do not have pictures of.

The site is not just a "defunct track website", so please visit the Name The Rider pages the Miscellaneous pages and the Ivan Mauger, Reg Fearman pages etc., and let me have your comments. The site has 7 pages of the different bikes used by speedway riders from the origins in the 1920s. Any photos you have of old or unusual bikes are of interest to me, so scan them in and email them to me. John
This website is best viewed at 125% depending upon your browser, I use Internet Explorer and choose 125% from the "View" menu. At the default screen size 100% it is ok but it is much better at 125%
The website changes all of the time so if you have visited before you may find new items on any of the pages you are interested in.
---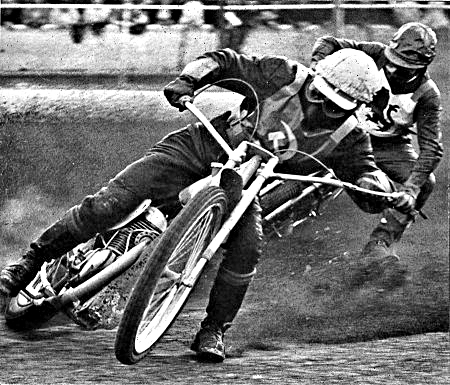 Russian Igor Plechanov leads England's Nigel Boocock in the mid sixties
---
I normally charge a small fee for putting adverts on my websites but am happy to show the following ad for free as I know Jim is doing the Researcher for the love of the sport and does not make much from his Speedway Research. Happy to help you Jim, keep up the good work: -

Advert: -

SPEEDWAY RESEARCHER

Speedway Researcher magazine, This was set up to help fellow

researchers into the history of Solo

motorcycle speedway racing get in touch with

each other, is now in its 15th Volume.

It is edited and published by Jim Henry and

Graham Fraser and the subscription is currently £5

per volume of four editions. Overseas rate details on application. The magazine has a website which will,

eventually, provide a record of every meeting in

the UK since 1928. This can be viewed at www.speedwayresearcher.org.uk The heat-by-heat meeting records are by no means complete and any help to fill the gaps in the

information base is very welcome. In addition the site has a large number of back numbers of The Speedway Researcher magazine which can be downloaded. The editors welcome articles about Solo speedway matters. For details of overseas subscription rates, contact Jim Henry at jamesjhenry@yahoo.co.uk
---
If your track has closed down lets hear from you with your photographs, programmes etc. email me here John If you have any photos from the beginnings of Dirt Track Racing to the present date, that you want to share with the speedway community then please e-mail
---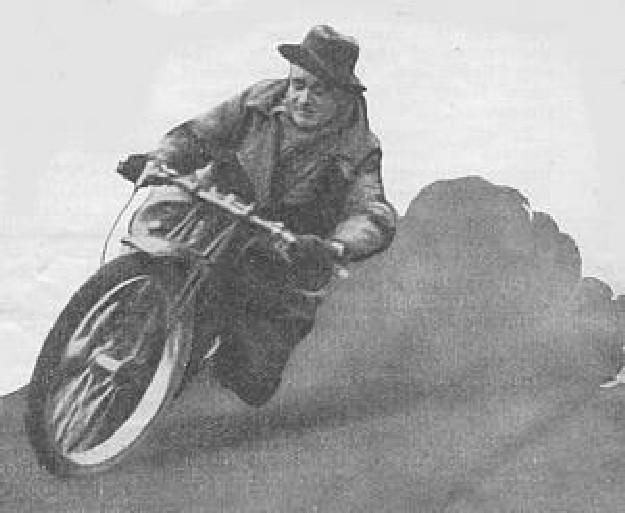 Alec Jackson Wembley
---
The contents of the site are © and should not be reproduced elsewhere for financial gain. The contributors to this site gave the pictures and information on that understanding. If anyone has any issue or objections to any items on the site please e-mail and I will amend or remove the item. Where possible credit has been given to the owner of each item.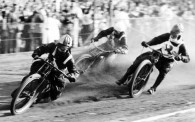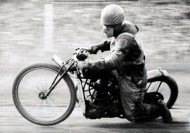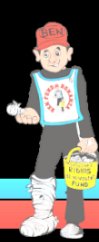 To visit the Speedway Riders Benevolent fund click on the above rider icon.
---