Wigan
Speedway
(Woodhouse Lane)
Greyhound and Sports Stadium, Woodhouse Lane, Wigan, Lancs. This Wigan track operated in 1952 and 1953. The venue was redeveloped as an athletics arena in the 1970's. Wigan Speedway is better known when they operated from their other track at Poolstock Stadium
---
Wigan v Long Eaton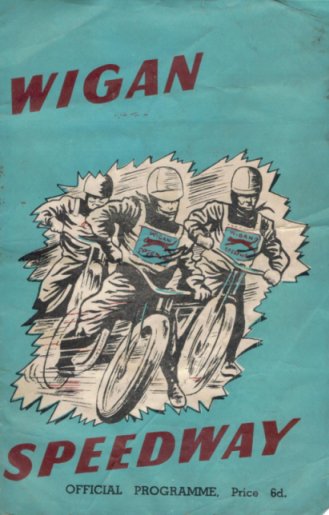 The 4th meeting of the 1952 season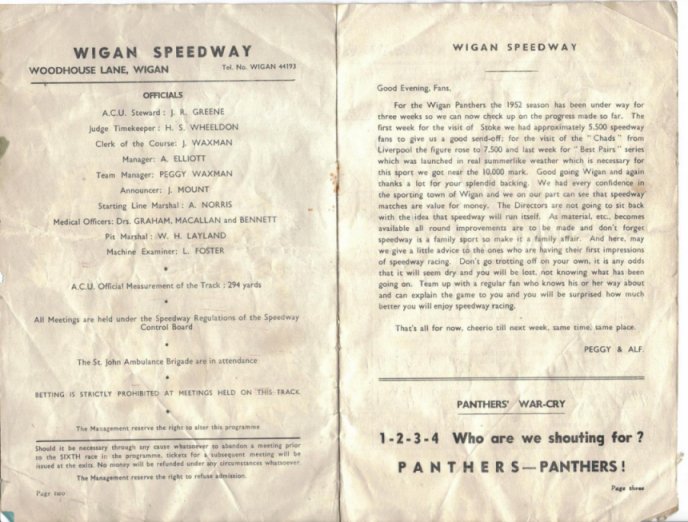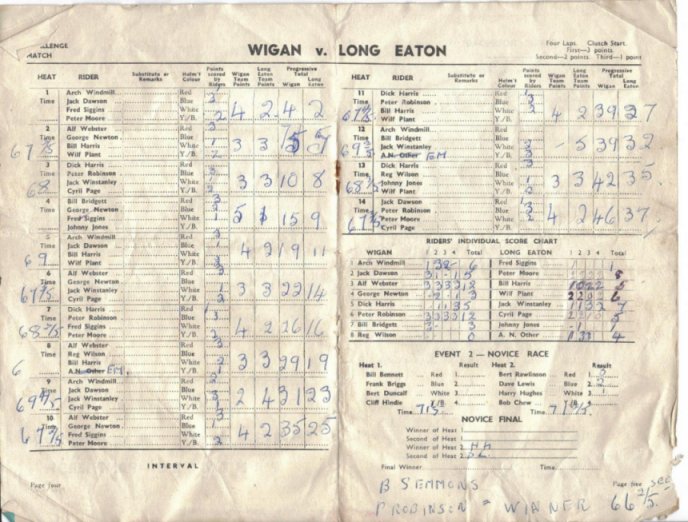 ---
Greyhound & Sports Stadium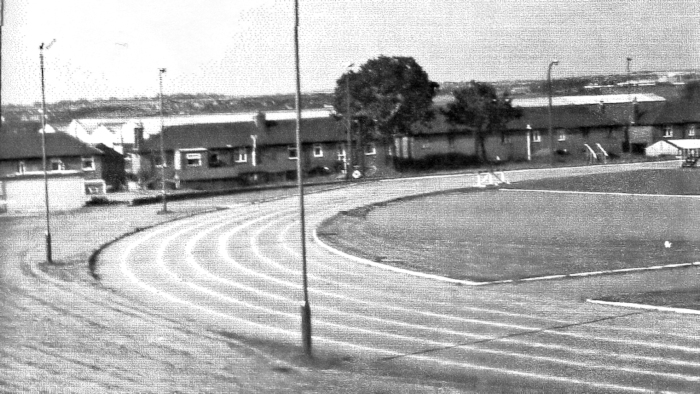 Courtesy of Graham Gleave
Wigan's Woodhouse Lane now!
---
Have you any pictures of either Wigan tracks, Poolstock or Woodhouse Lane, programmes or badges if so please email me John
---
The contents of the site are © and should not be reproduced elsewhere for financial gain. The contributors to this site gave the pictures and information on that understanding. If anyone has any issue or objections to any items on the site please
e-mail
and I will amend or remove the item. Where possible credit has been given to the owner of each item.