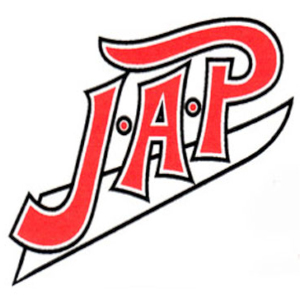 ---
Sutton
Southend
I have started a page for Southend following receipt of some info from Colin (see below). I have been unable to find any evidence of a speedway track in the area so Colin's email/images are fascinating
Colin says: Hello John, just read through the interesting article re speedway at other places locally. Just a small point, but the Southend Greyhound Track was in Sutton Road and not Stock Road. I do have a bit of info that may interest you. My dad, who passed away 18months ago remembers motor cycle racing just off Sutton Road near Sutton Cemetery in the 30's. I have an aerial pic from that time where you can see the oval outline of the track. I'll try and find it and forward it to you. It's not brilliant by the way!
Colin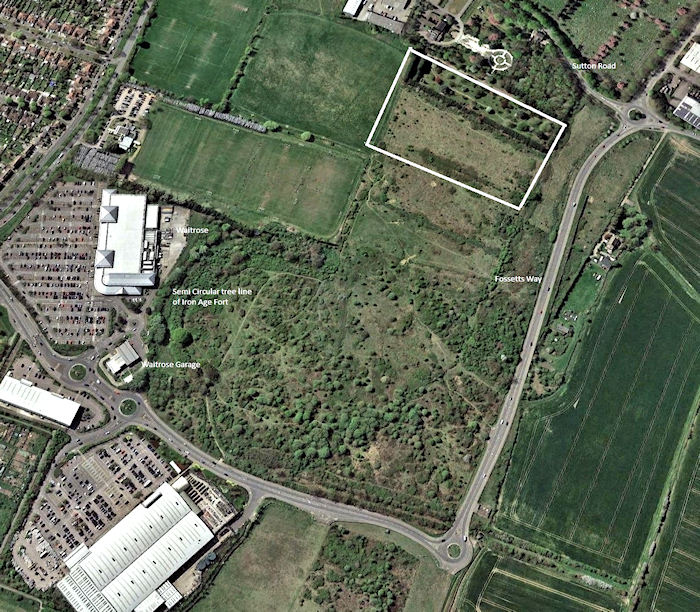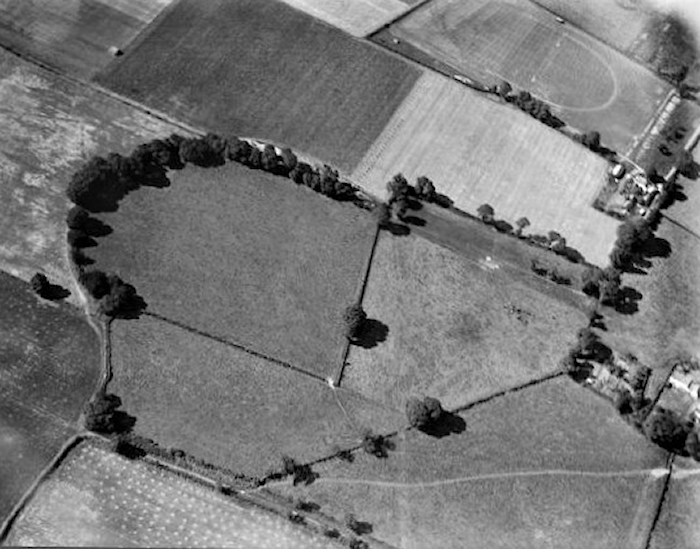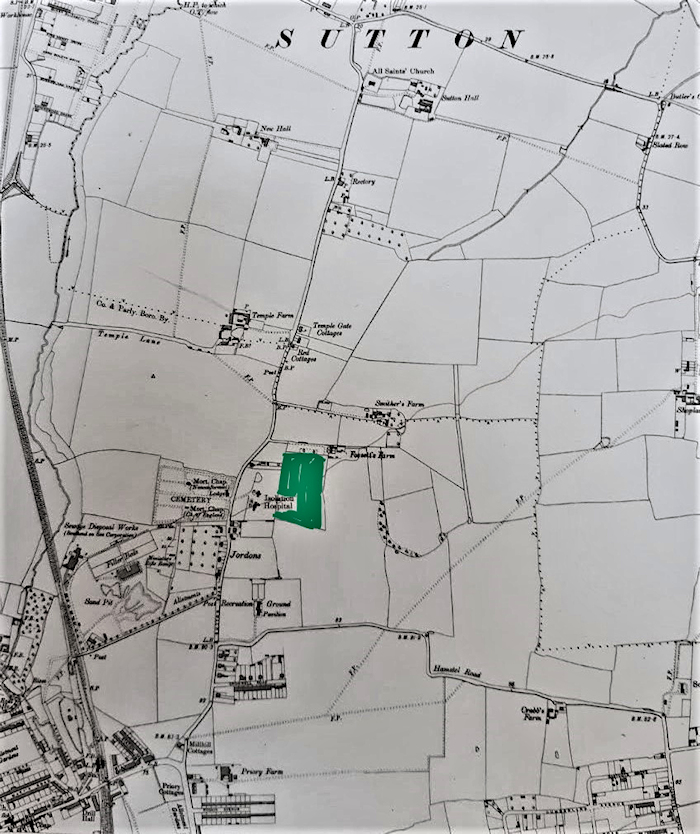 John says: So, do you have any info on motorcycle racing in this location. I have drawn a blank which makes Colin's information of the 1930s activity around Fossetts Farm all the more interesting.
---
If you can throw any light on this matter please send me an email John
---
The contents of the site are © and should not be reproduced elsewhere for financial gain. The contributors to this site gave the pictures and information on that understanding. If anyone has any issue or objections to any items on the site please
e-mail
and I will amend or remove the item. Where possible credit has been given to the owner of each item.