---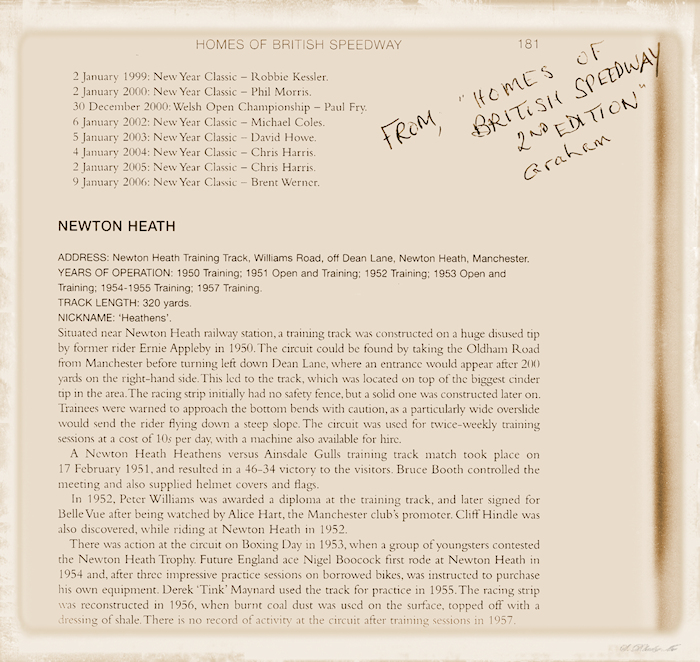 ---
1953
Programme
The Newton Heath Trophy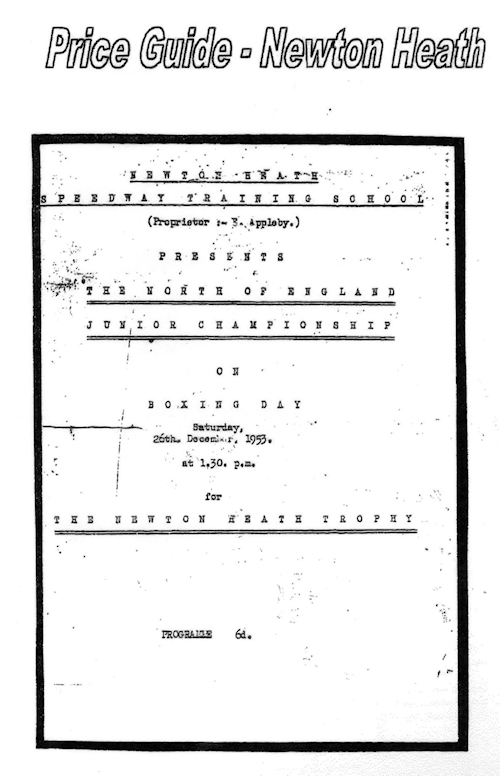 Courtesy of Graham Gleave
This meeting: The North of England Junior Championship was a winter scheduled event. I hope speedway was on the menu and not ice racing!
---
Newton Heath Heathens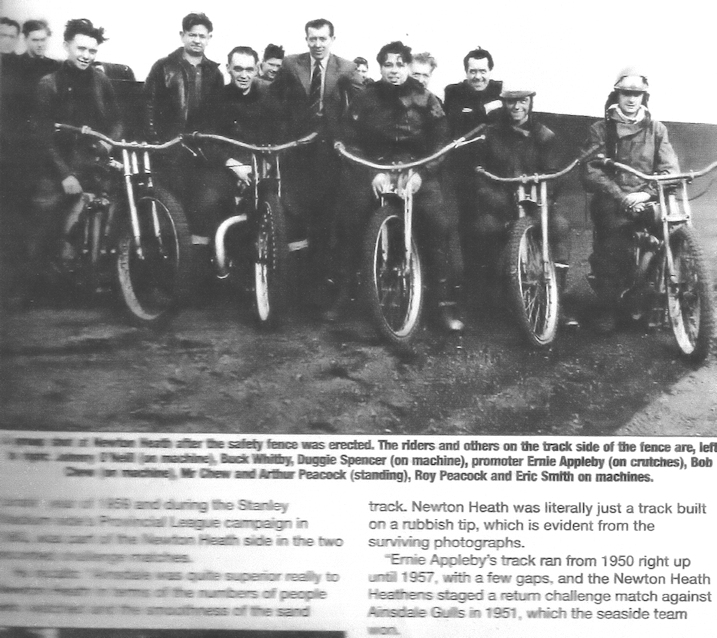 Courtesy of Graham Gleave
Steve Smith says: Hi John, I was looking at your Defunct Speedway website recently and came across a photograph of the Newton Heath Heathens. The rider on the extreme right is said to be Eric Smith but I'm pretty sure it's RickySmith, my dad. Is there any possibility that I could get a copy of this photo? Ricky Smith went on to ride second halves at Belle Vue for a number of years and he also had a few meetings for Liverpool and Stoke in the very early days of the Provincial League. I've managed to obtain programmes for most of his meetings at Belle Vue and one from Liverpool and am interested in any memorabilia from his speedway career. Steve Smith
John says: I am very happy to supply Steve with a copy of the pic showing his Dad Eric/Ricky Smith.
---
Belle Vue Team
via Newton Heath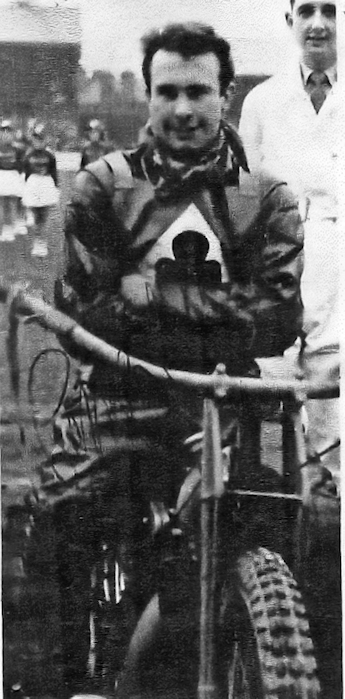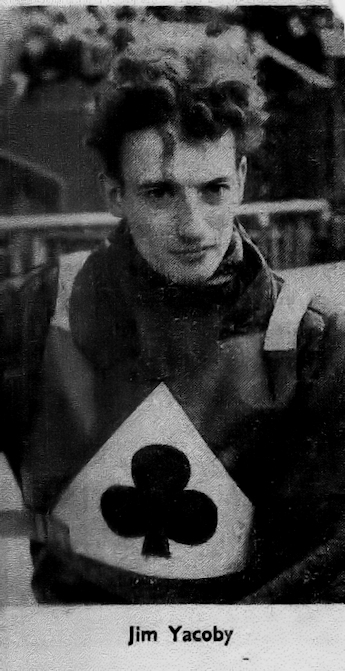 Courtesy of Graham Gleave
Peter Williams and Jim Yacoby both trained at Newton Heath on the way to becoming Belle Vue riders
---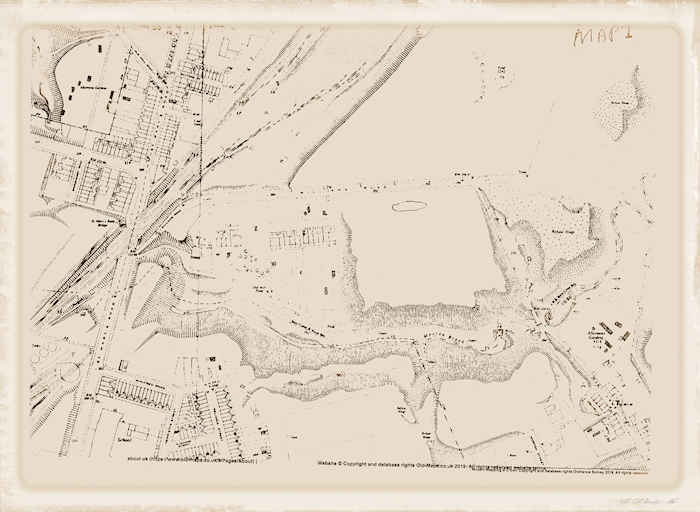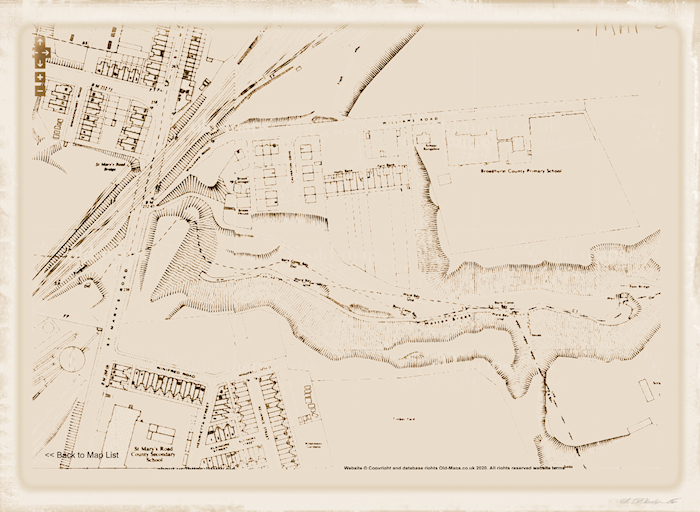 ---
If you have photos etc of Newton Heath please send me an email John
---
The contents of the site are © and should not be reproduced elsewhere for financial gain. The contributors to this site gave the pictures and information on that understanding. If anyone has any issue or objections to any items on the site please
e-mail
and I will amend or remove the item. Where possible credit has been given to the owner of each item.