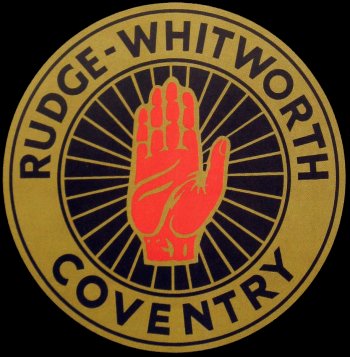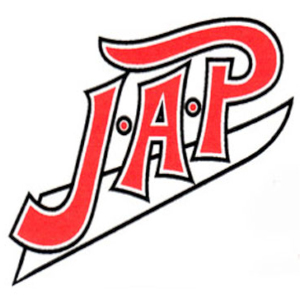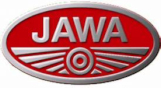 ---
Melton Mowbray Speedway
Melton Mowbray had two tracks. In 1936, local Melton rider Wilf Plant created a basic track just out of town, (exact location unknown), to practise on on Sundays, with a few friends. The local vicar put a stop to the venue by making noise complaints.
The town had to wait 13 years for another brief sojurn into speedway also thanks to Wilf Plant. This second track was located as follows: -
Melton Mowbray Greyhound Stadium, Saxby Road, Melton Mowbray, Leicestershire. The venture started in 1949 and was over in 1950.
---
Wilf Plant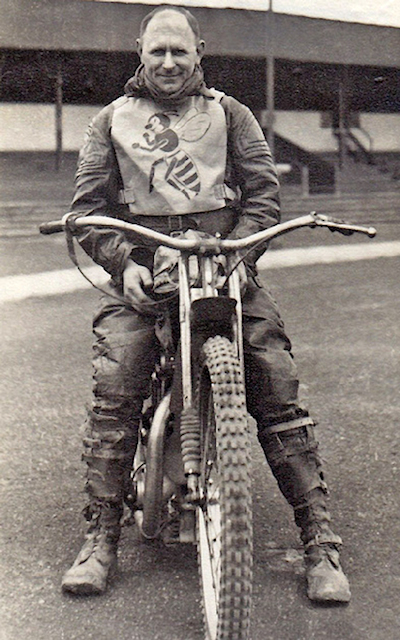 Courtesy of J Spoor
Was Wilf the pick of Melton Mowbray born speedway riders. Well yes, I expect he was the only one! The picture shows Plant in Coventry colours.
---
Melton Mowbray
Newspaper Items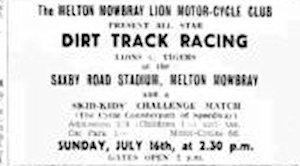 I have seen a number of newspaper pieces about Melton Mowbray speedway, sent to me by Keith Corns. The Newsprint Articles would be great to show on the website but alas they are too low resolution making them unreadable unfortunately. Perhaps Keith can sort the items out and get back to me with bigger images?