Brighton Speedway
Brighton staged "Open" speedway at Hove Stadium, Neville Rd., Hove, East Sussex during 1928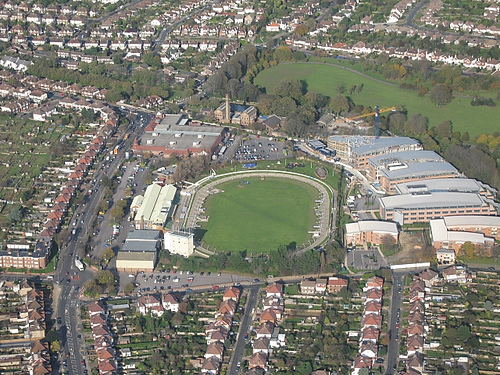 Courtesy of Niall Strudwick
Niall says: Hi John, Here is Brighton Greyhound Stadium, which held speedway in the 1920's. This is a modern picture of the stadium.
I know very little about 1928 Brighton apart from reading that the stadium cost £40,000 to build back then and it was non other than Johnnie Hoskins whom ran it.
---
Has anyone any memorabilia from Brighton 1928?
John
---
1928

Harley Peashooter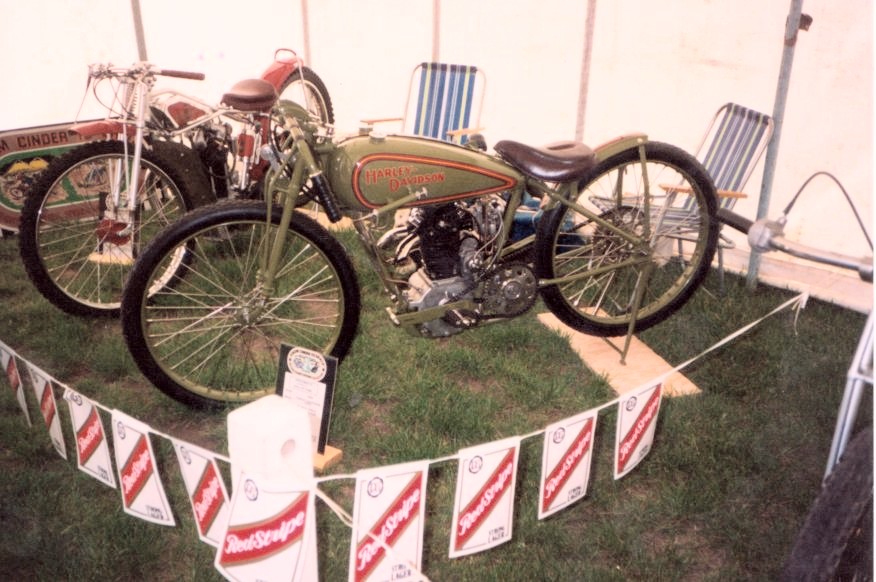 Many different makes of bikes were used in the early days. The American Harley was winning races around the speedways in 1928 and the American machines may have been used at Brighton
---
The contents of the site are © and should not be reproduced elsewhere for financial gain. The contributors to this site gave the pictures and information on that understanding. If anyone has any issue or objections to any items on the site please
e-mail
and I will amend or remove the item. Where possible credit has been given to the owner of each item