Exeter Speedway (County Ground)
Exeter has had 7 different venues but it is best remembered at home at, The County Ground Stadium, Cowick Street, St Thomas, Exeter, where speedway ran (off an on) between 1929 - 2005. The track was big at 396metres.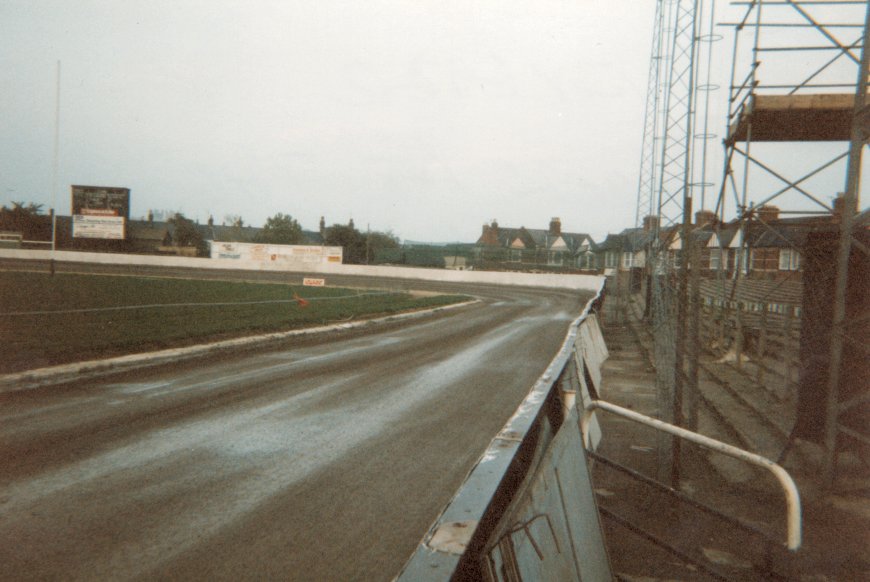 A scary view of one of the biggest tracks in the land. 433 yards/396 metres. The "safety" fence looks pretty unforgiving too!
County Ground May 2009
John Nethercott says: Here are a couple of pictures I took on 29th May 2009 of work starting on the housing estate on our beloved Falcons County Ground before I was promptly kicked out!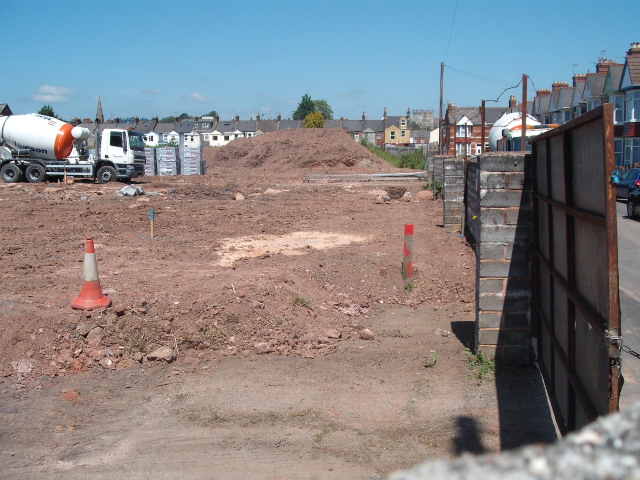 Courtesy of John Nethercott (Nevsy)
Pits Area and back straight terraces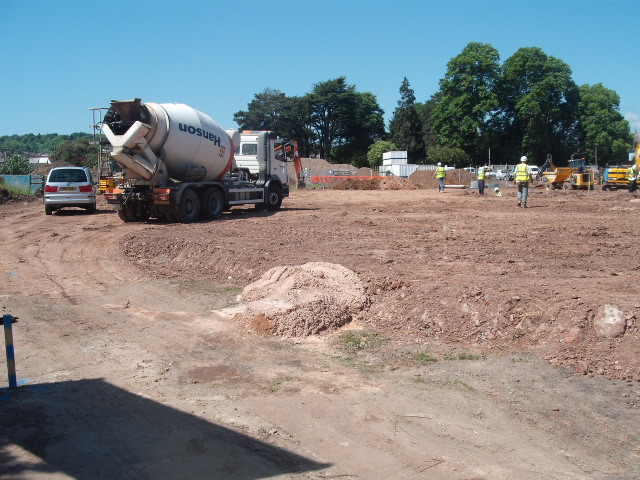 Courtesy of John Nethercott (Nevsy)
Another delivery of shale--oops concrete arrives
This is a defunct club that should be revived at maybe one of the other 6 venues (if possible) or at a new one close enough to the city to be able to use the name EXETER. We live in hope.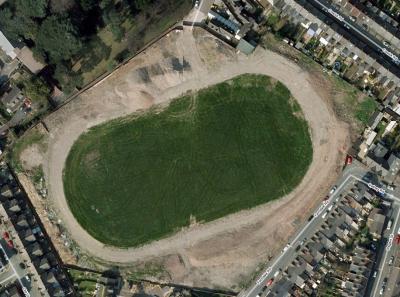 ---
Exeter Badges

Scans from Russell Earl
---
Memories
Michael Redfern says: Wish I had some pictures to send you but I haven't!
We lived in St Leonards and on rare occasions we would walk to/back from the track. I remember them playing over the tannoy 'fire you're going to burn" by the 'crazy world of Arthur Brown'. It seems incredible now - the bikes minus rider roaring away in circles as there was no cut out switch in those days. Remember John Boulger winning the Westernapolis. Jack Geran was my favourite and in later years we used to enjoy a few beers at the the County Ground club and the Honiton Inn. Happy days - will we ever have another track now?!
Best wishes,
Michael Redfern
---
Jackie "The Mighty Atom" Hart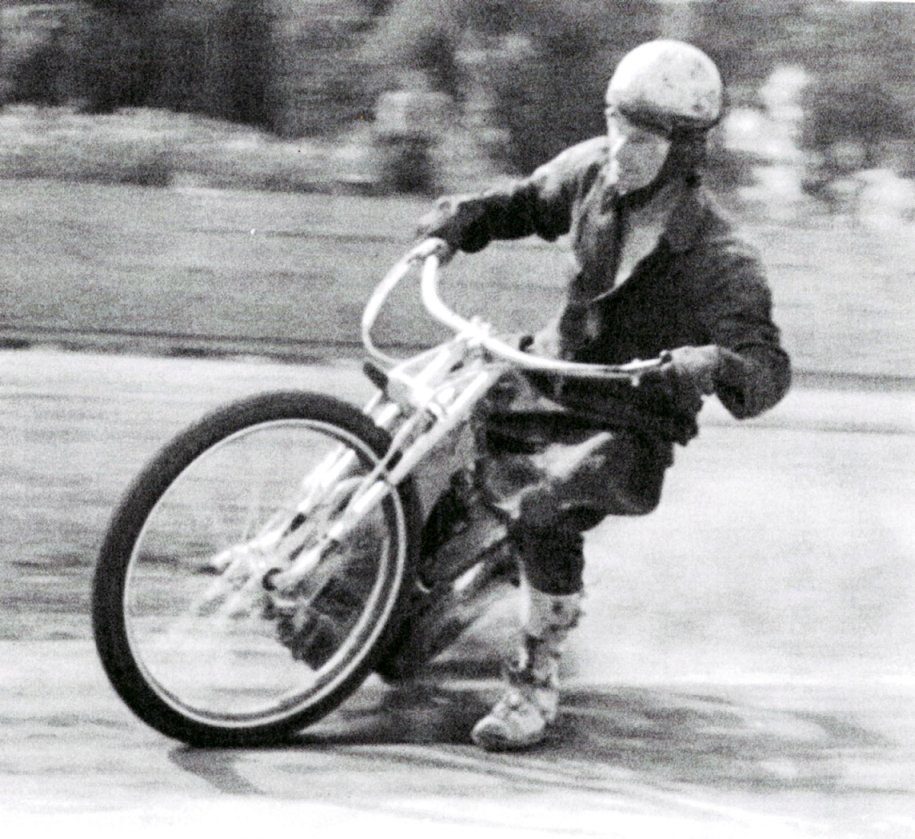 Early 1950's Jackie Hart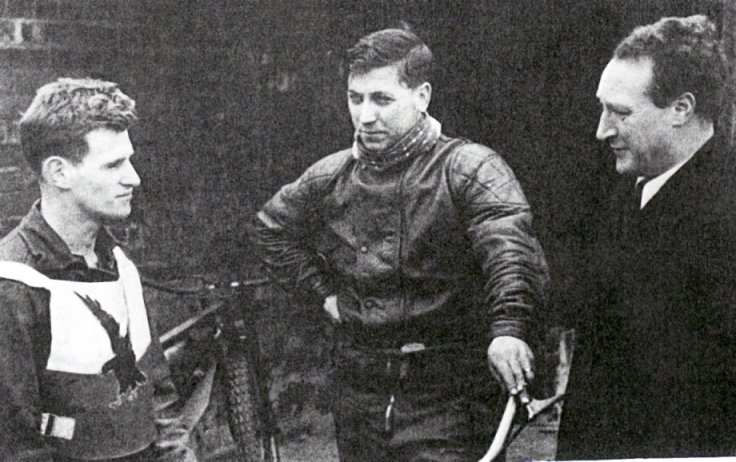 1952 Exeter: Jack Hart, Don Hardy (Capt) Bill Dutton (Manager)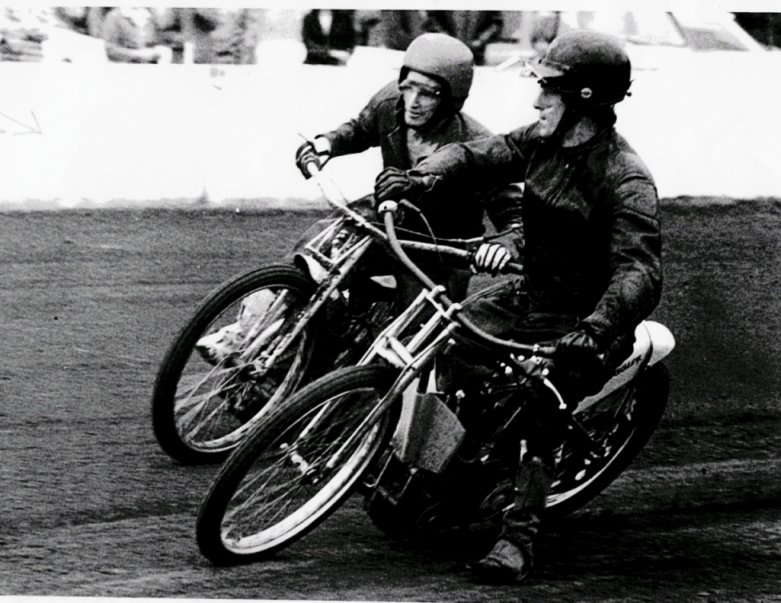 Jackie Hart and Dave McKay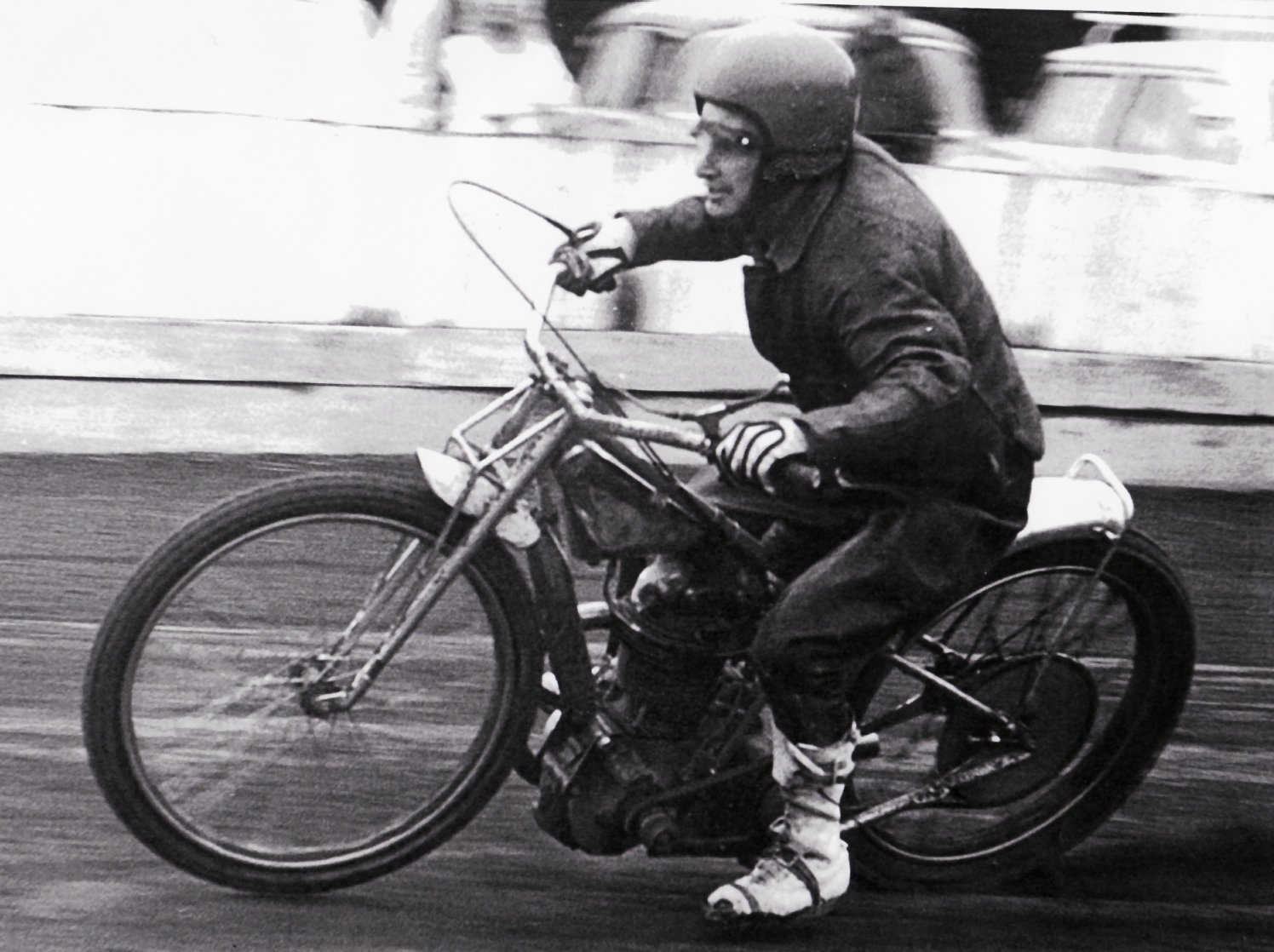 Jackie Hart Exeter 1953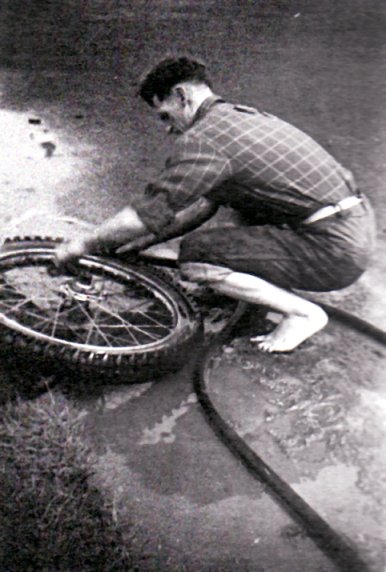 Jackie hosing down his front wheel whilst keeping his shoes and socks dry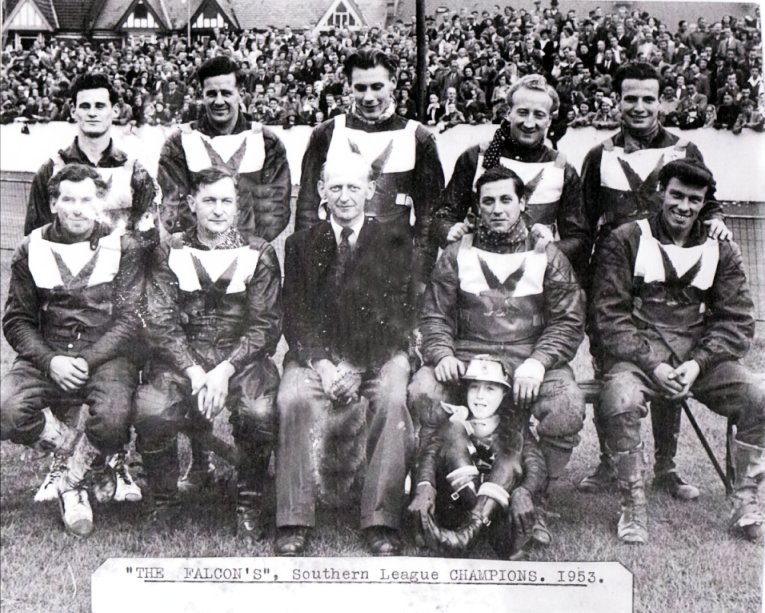 Jack Hart, Bill (Neill) Street, Eric Minal, Jack Durand, Bob Myer, Vic Tent, ? Bernard Slade, Don Hardy (captain) Goog Hoskins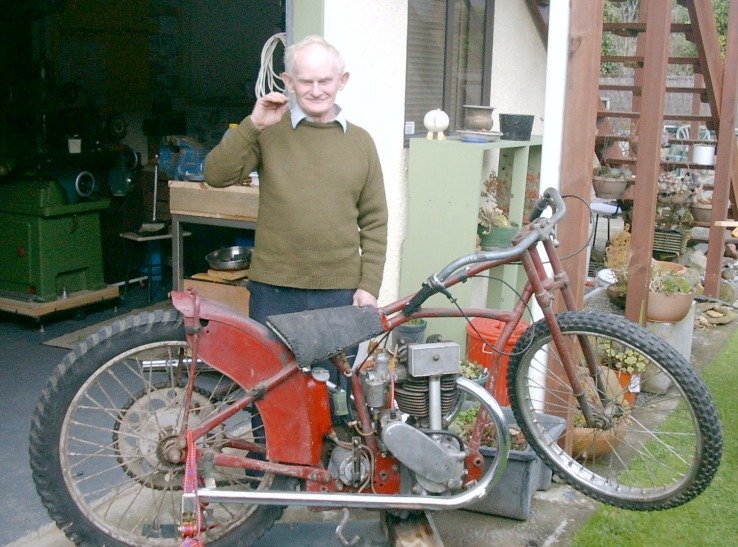 Courtesy of Max Rutherford Webmaster/Secretary, Taranaki Historic Speedway Ass. http://www.historicspeedway.co.nz/
Above: Jackie in more modern times with his original Rudge
---
Exeter 1957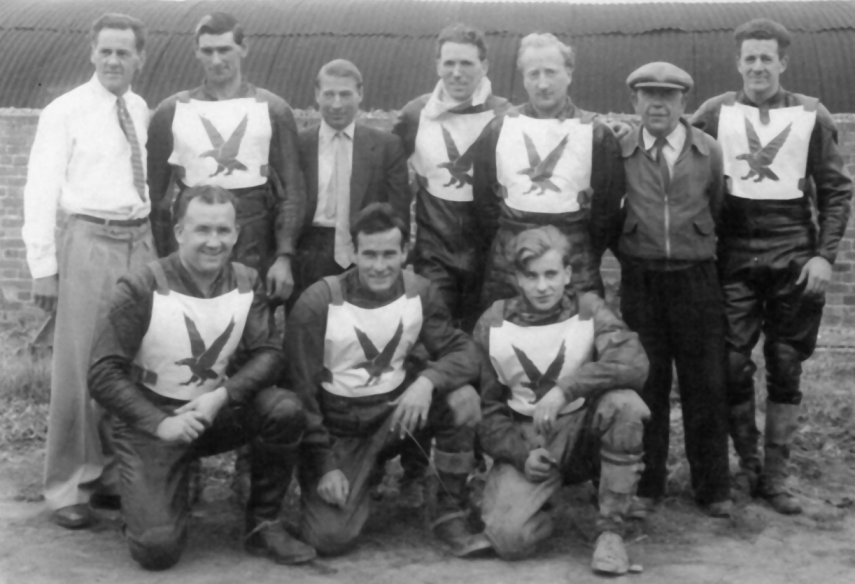 Courtesy of Glyn Chandler
L-R ? Geoff Pymar, ? Cliff Cox, ? Cyril Roger, ? Jack Geran Neil Street, Front: Trevor Redmond, Francis Cann and Glyn Chandler
In 1957 when Exeter was not running as a league club: to keep the track open Geoff Pymar and Cyril Roger promoted a season of challenge matches at the County Ground. There were only a few full time riders, Glyn on loan from Swindon, Cliff Cox and possibly Francis Cann, the rest of Exeter teams were made up of any top class riders available on the night. Neil Street, Trevor Redmond and Jack Geran usually made up the Exeter teams
---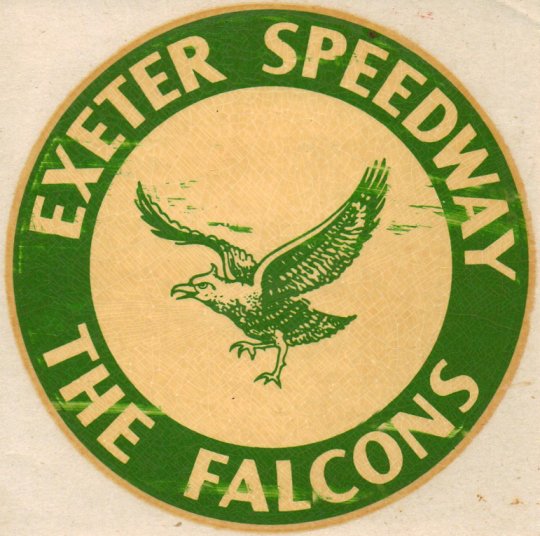 ---
Exeter 1964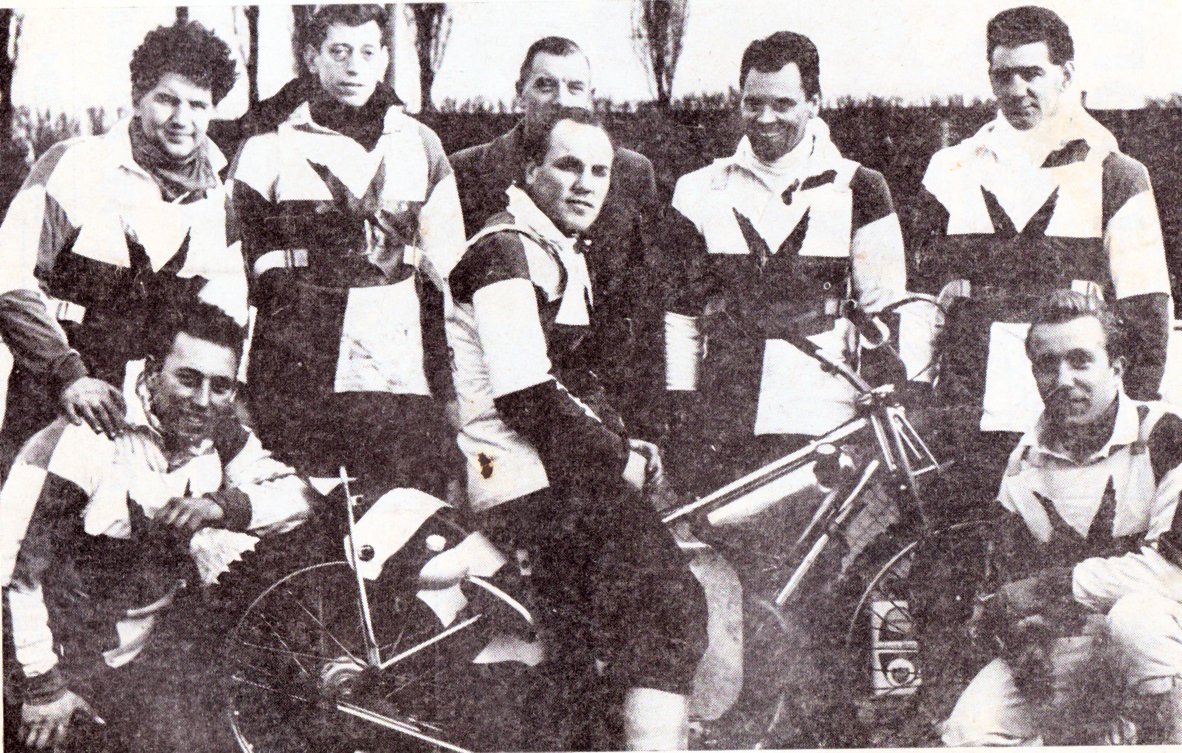 1964 Ray Wickett Pat Flanagan Pete Lansdale (Manager) Jimmy Squibb Cliff Cox and in front Des Lukehurst Len Silver and Alan Cowland
---
Exeter 1965
In the days when speedway riders wore black leathers there were a few individuals who refused the norm. Here we have Alan Cowland the "White Ghost". Alan wasn't just a fancy-dan he was a gritty racer too.
---
Jimmy Squibb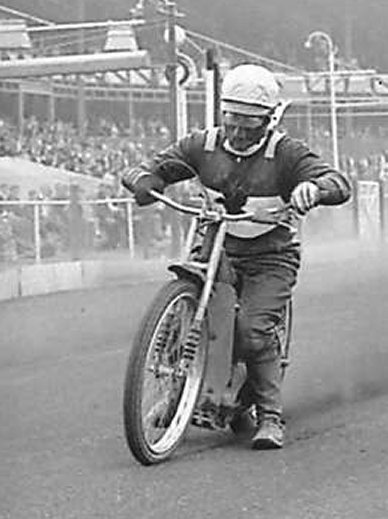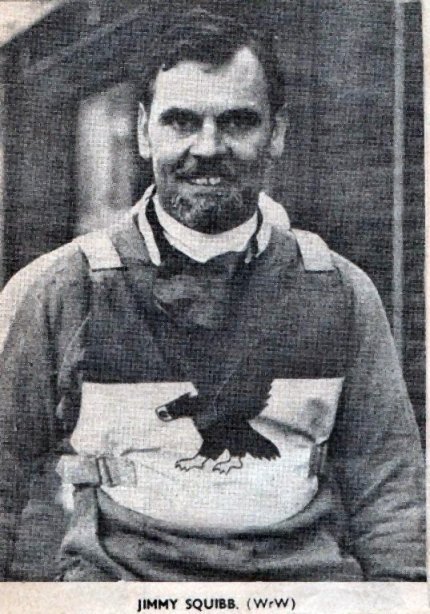 Chris Julian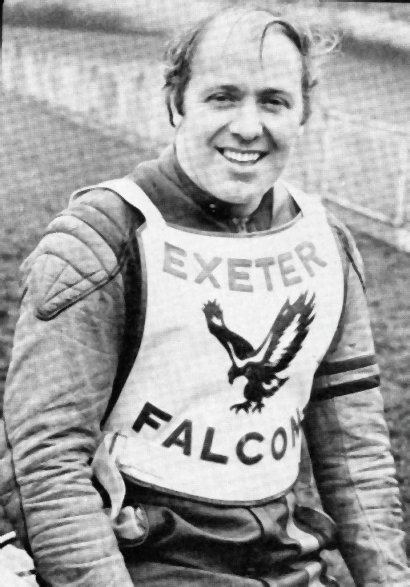 Courtesy of Ted Hearn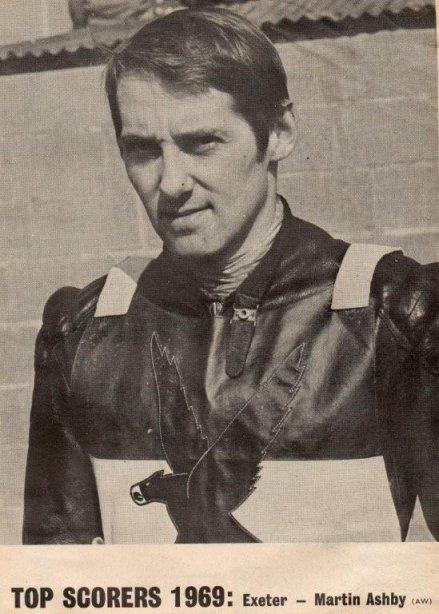 Neil Street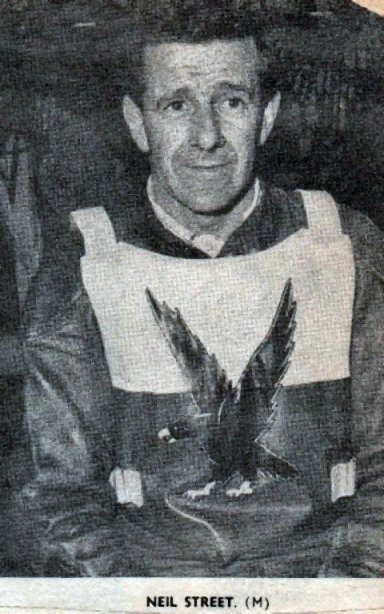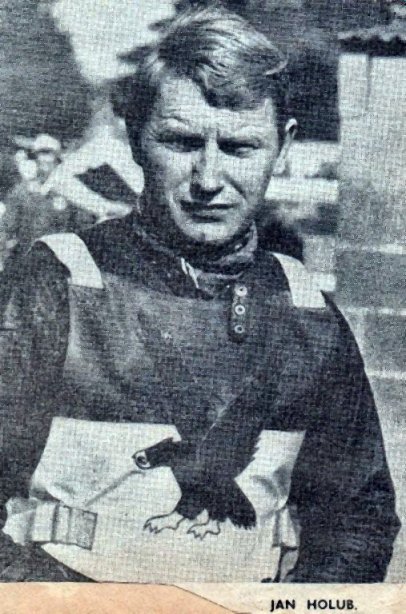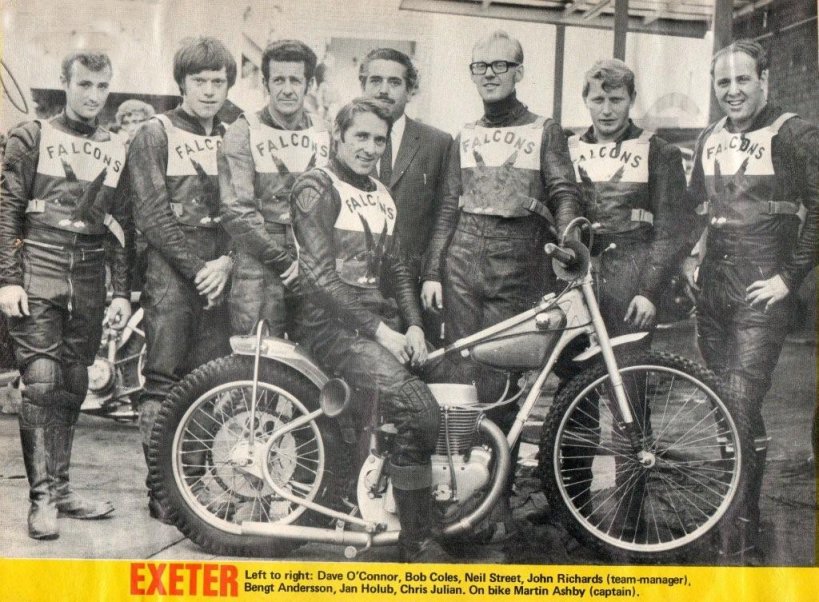 ---
Exeter's White Boots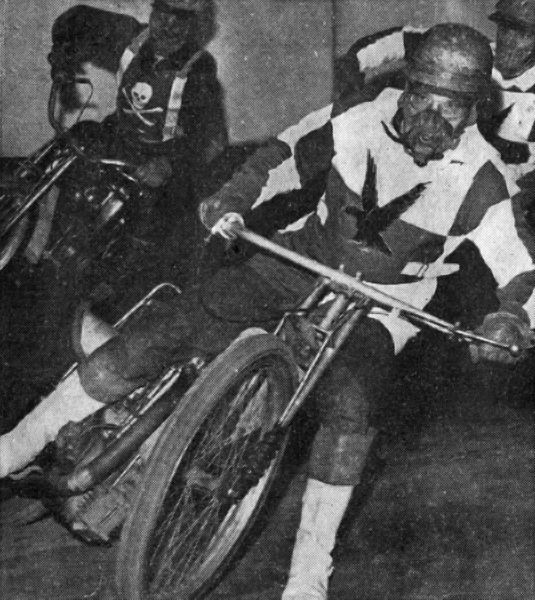 Pete Lansdale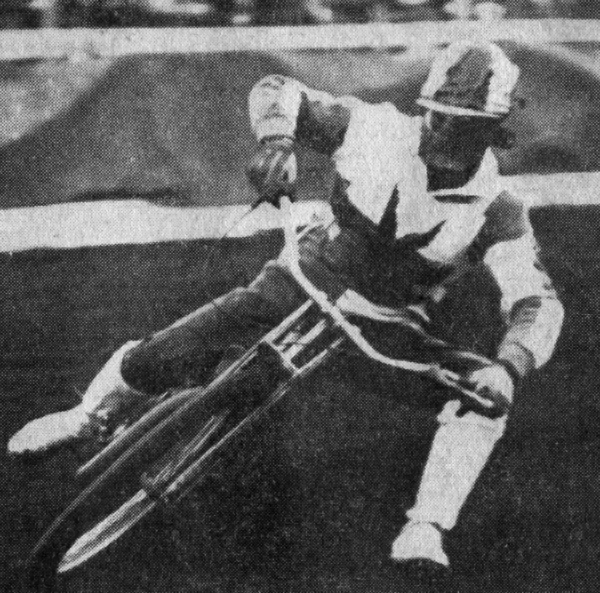 Dennis Day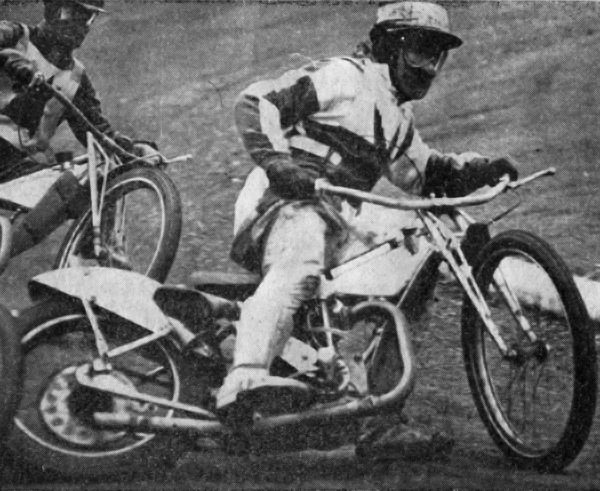 Alan Cowland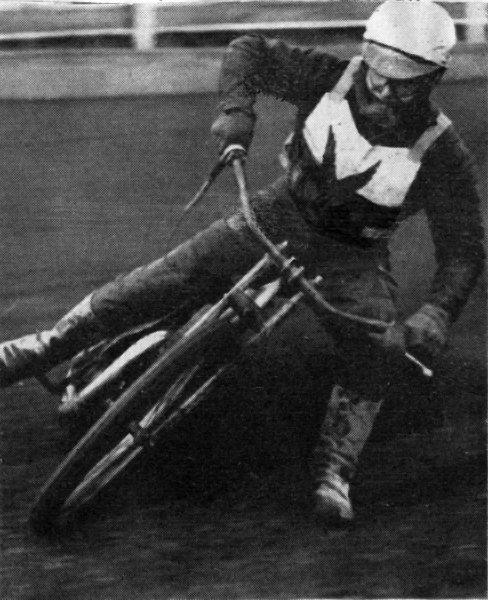 Howdy Byford
The 4 pictures displayed above above show each rider wearing white boots. I can vaguely remember the whole Exeter team wearing them. Can anyone enlighten me on this matter John
---
Exeter 1969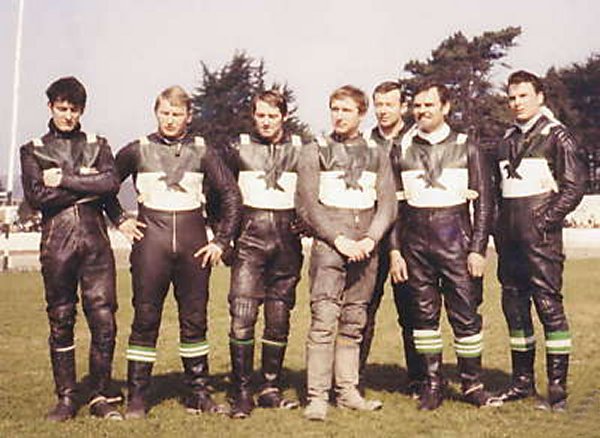 Terry Stone says: ? ? Martin Ashby, Alan Cowland, Tim Bungay, Jimmy Squibb, Phil Woodcock,
Steve Baker says: Exeter page, 1969 team picture, 2nd in from the left is Jan Holub.
Chris Franklin says: Rider on far left is Mike Cake.
---
Views Of The County Ground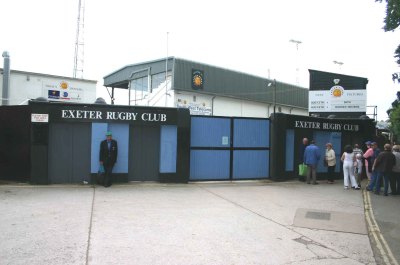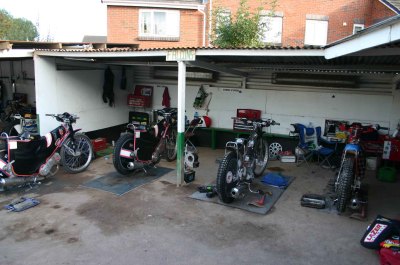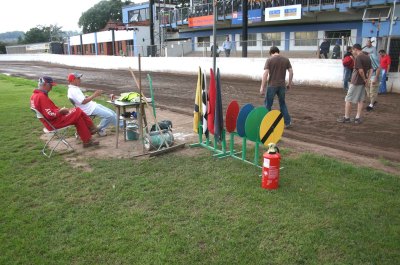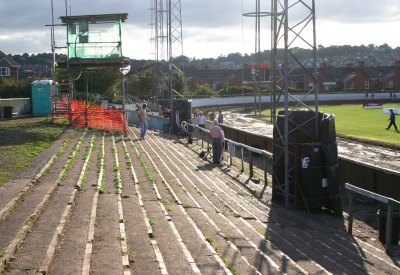 The 4 pictures shown above are courtesy of Ian Hitchcock. He has an Exeter site with some excellent photographs Follow this link to see Ian's site Exeter
---
Ivan Mauger
Exeter's greatest ever rider.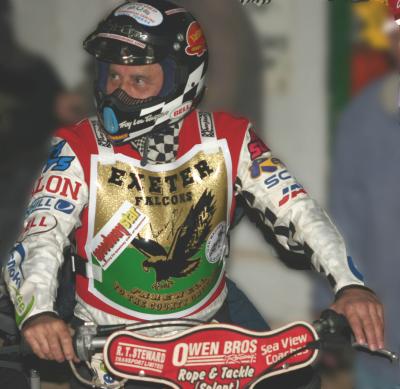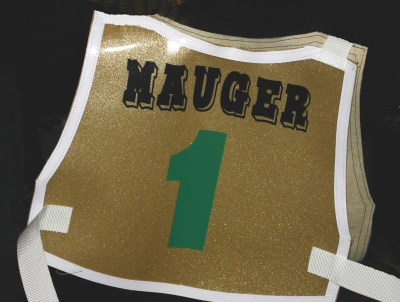 Mauger? definitely no1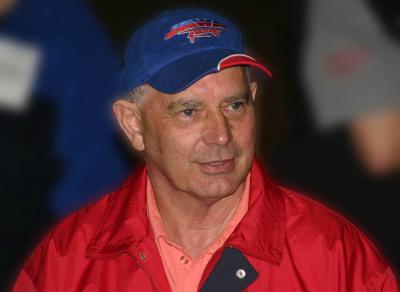 Pictures courtesy of Ian Hitchcock
Does anyone have any older shots to share with us, send me an email John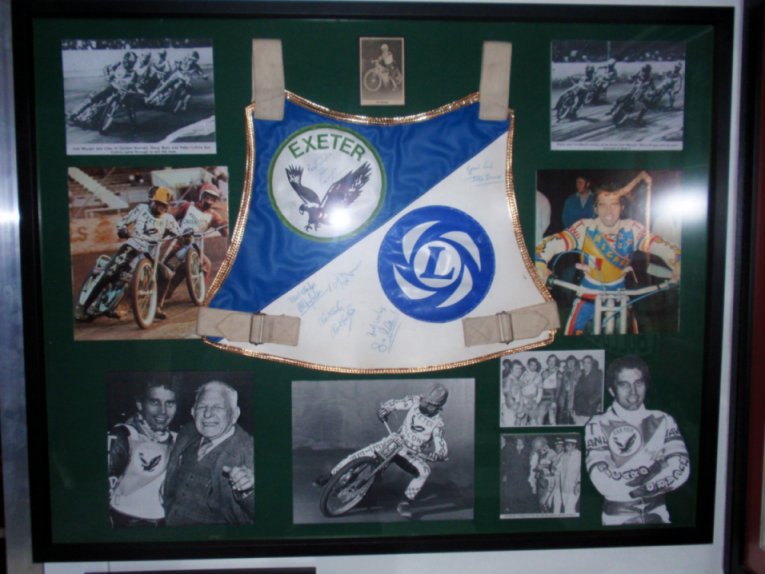 ---
Scot Autrey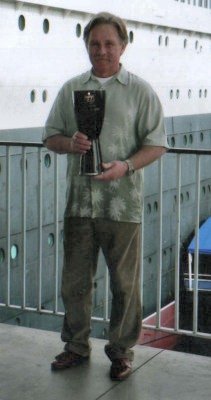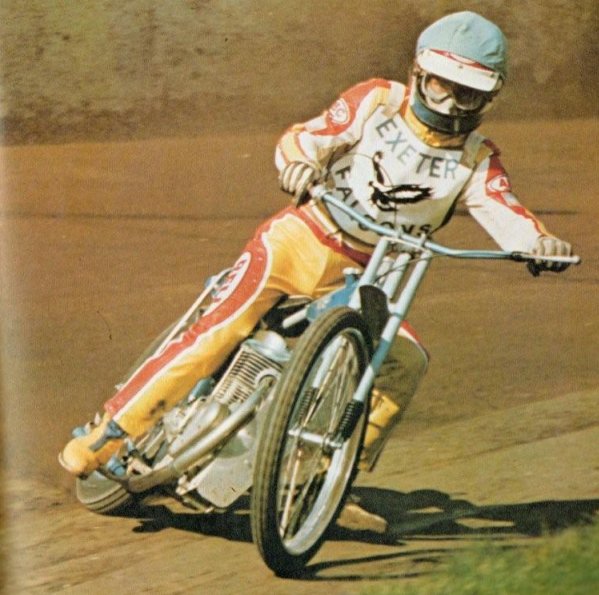 Courtesy of Ted Hearn
Scot Autrey in action
---
Seemond Stephens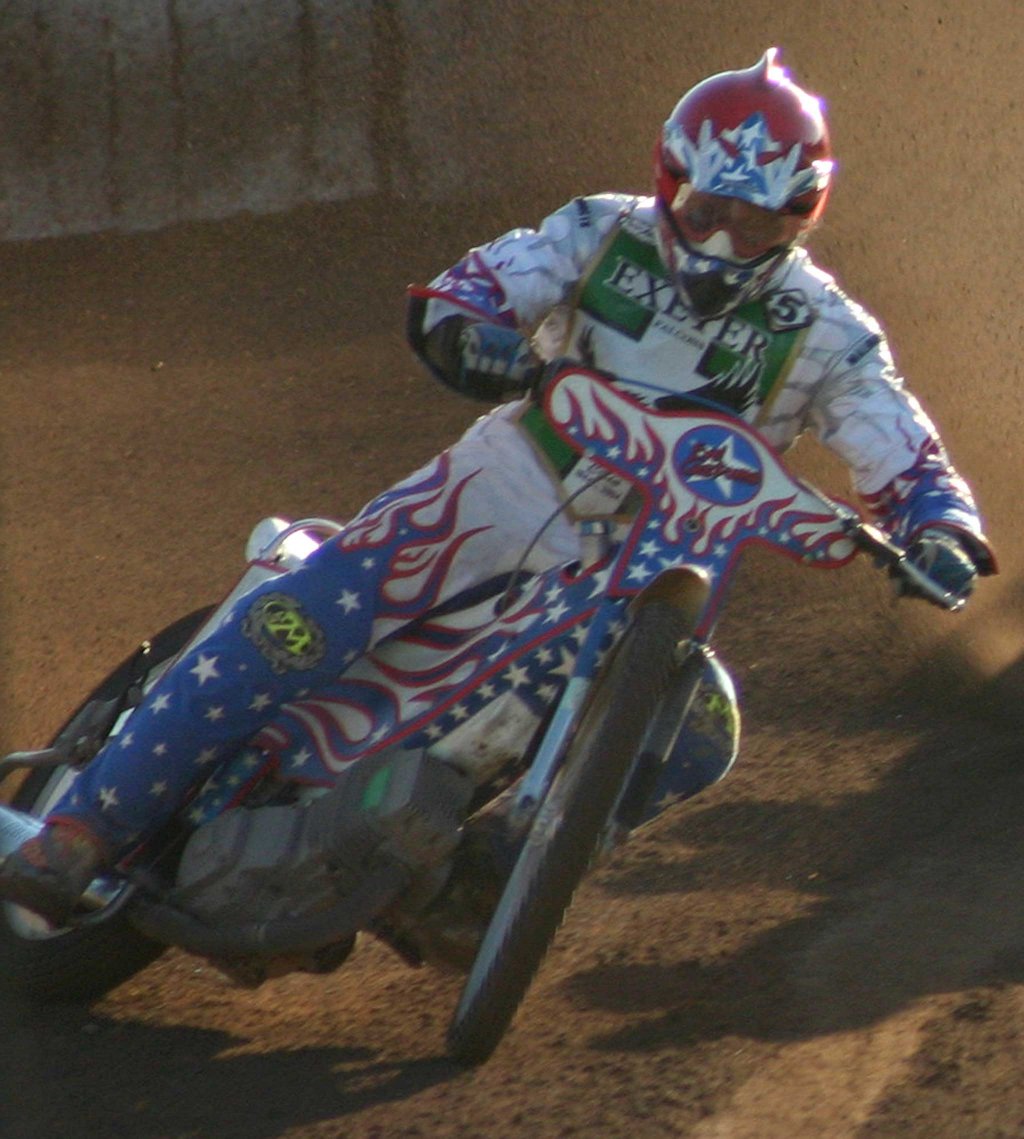 Pavel Ondrasik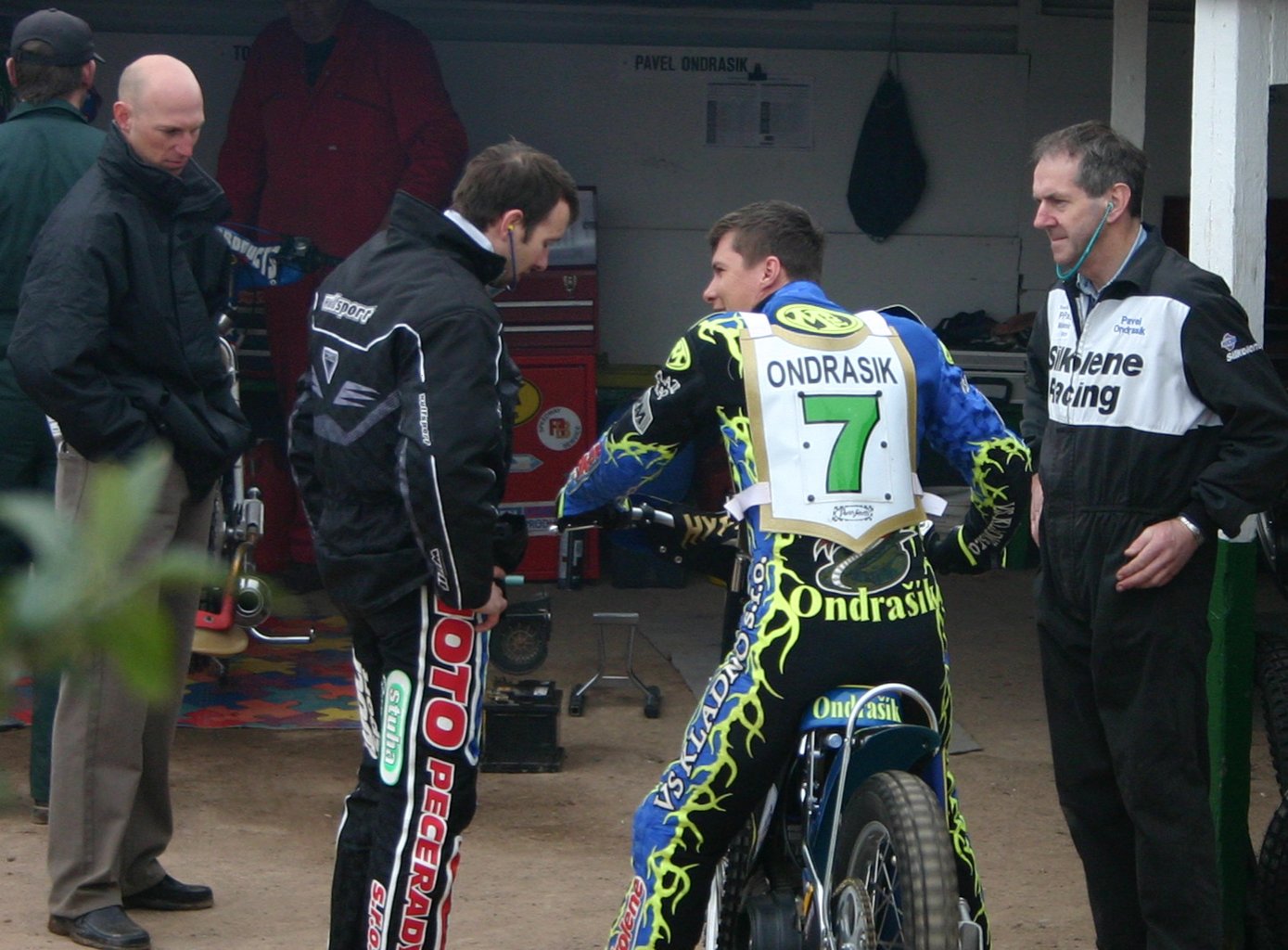 Mark Lemon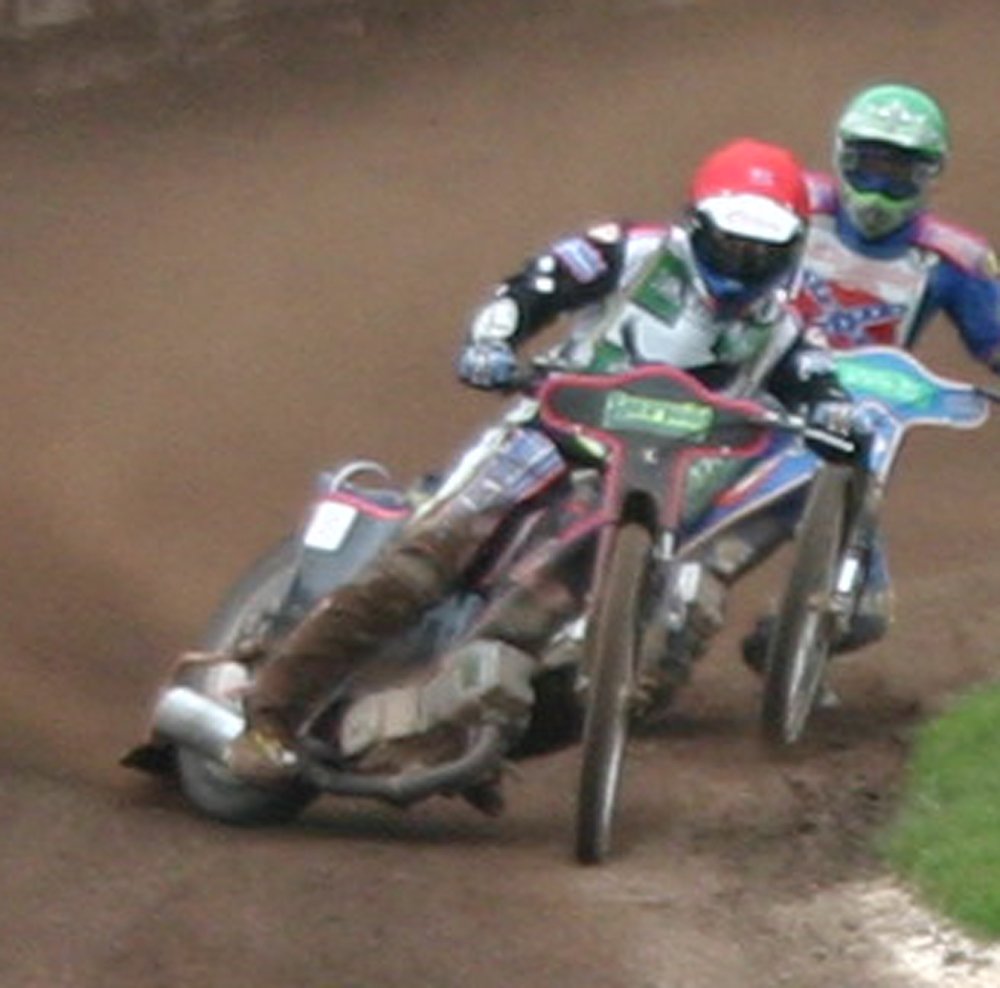 ---
The County Ground Site Now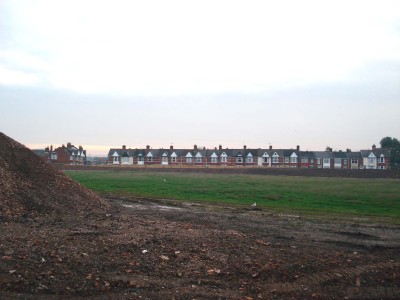 Where the County Ground once stood, only this remains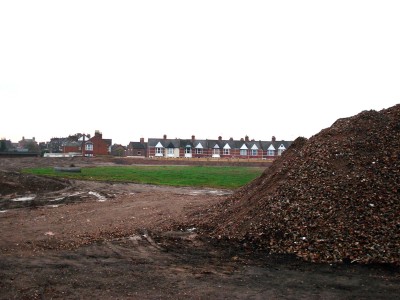 Let's Remember Things This Way

The County Ground before the bulldozers were called in. Let's remember things this way
If you can scan any pictures, programmes or badges send me an email John
---
The contents of the site are © and should not be reproduced elsewhere for financial gain. The contributors to this site gave the pictures and information on that understanding. If anyone has any issue or objections to any items on the site please
e-mail
and I will amend or remove the item. Where possible credit has been given to the owner of each item.